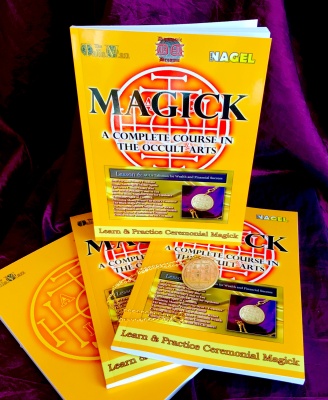 MAGICK: A COMPLETE COURSE IN THE OCCULT ARTS Volume 6£50.00
A COMPLETE COURSE IN THE OCCULT ARTS
Volume 6

Learn and Practice the art of Ceremonial Magick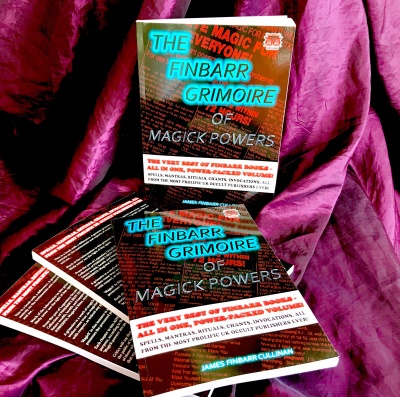 THE FINBARR GRIMOIRE OF MAGICKAL POWERS by James Finbarr Cullinan£30.00
This is a book with a difference. A genuine grimoire a book of magickal instruction – based entirely on the testimonials and reports of readers - average, ordinary people, just like you and me...
Much of the information in this grimoire is at present AVAILABLE NOWHERE ELSE, and will likely never see the light of day again.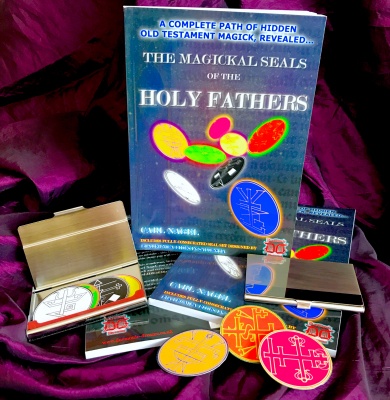 THE MAGICKAL SEALS OF THE HOLY FATHERS by Carl Nagel£60.00
Taken from a number of banned Biblical texts, The Magickal Seals of The Holy Fathers is a truly astonishing system of Powerful White Magick, designed to bring to their users a vast number of material and spiritual powers, benefits and Magickal blessings.