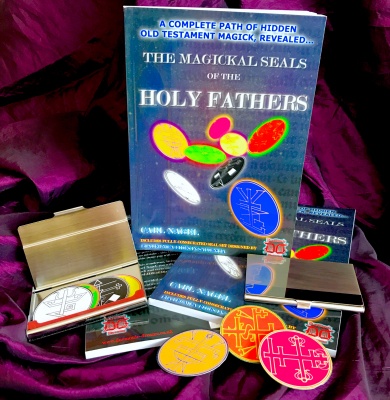 THE MAGICKAL SEALS OF THE HOLY FATHERS by Carl Nagel£60.00
Taken from a number of banned Biblical texts, The Magickal Seals of The Holy Fathers is a truly astonishing system of Powerful White Magick, designed to bring to their users a vast number of material and spiritual powers, benefits and Magickal blessings.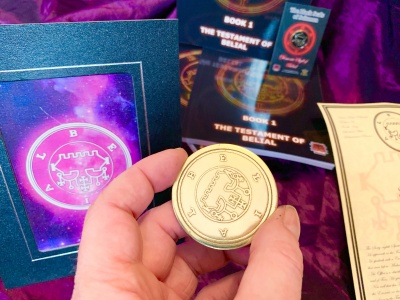 Black Seals of Solomon: The Testament of Belial£65.00
The First of a Brand New Series of Books on the Art of Goetic Magick.
Supplied Complete With Brass Sigil, Wall-scroll and Altar Standee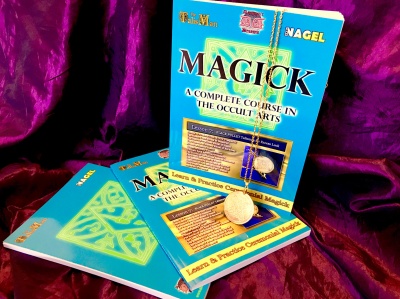 MAGICK - A Complete Course in the Occult Arts Vol. 7£50.00
A COMPLETE COURSE IN THE OCCULT ARTS
Volume 7
Learn and Practice the art of Ceremonial Magick
Dæmonic Dreams is proud to announce the seventh in our brand new 12 Volume set of Lessons in the High Magickal Arts.