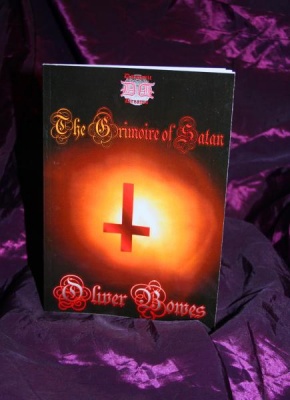 THE GRIMOIRE OF SATAN By Oliver Bowes£38.60
"Every generation produces a Black magician of such terrible ability that their work gains notoriety with no promotion. Oliver Bowes, steeped in the Dark Arts, is this generation's true Black Messiah."

At last, the book that was almost never published is finally here...