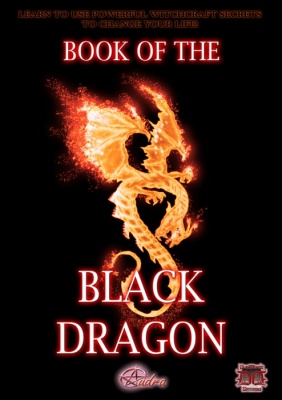 Book of the Black Dragon by Audra£30.00
Eclectic Coven Witch Audra has well over twenty years of practical experience with many forms of Witchcraft and Occult Ritual.
In this, her latest book, Audra delves into the Magickal and Ritual use of DRAGON'S BLOOD - a HUGELY powerful Magickal ingredient whose name conjures the mighty powers of the mythical Dragons of yore.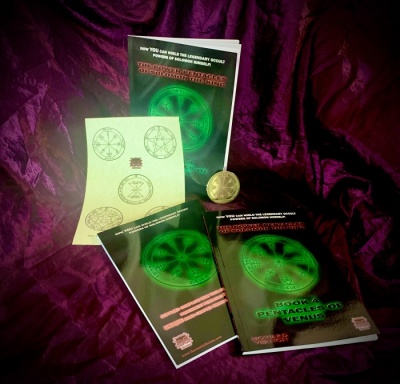 The Power Pentacles of Solomon the King - Pentacles of Venus£55.00
Our BRAND NEW Range of Titles on the Sacred Planetary Magick of King Solomon - Complete with Consecrated Pentacle Set and Hand-Crafted, Solid Brass 'Master' Pentacle of Venus.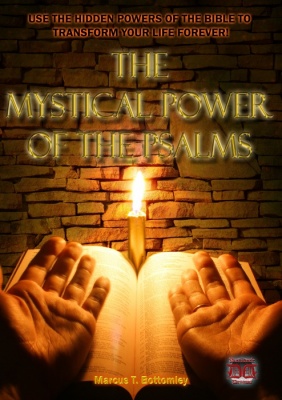 The Mystical Power of The Psalms by Marcus T. Bottomley (New Edition)£35.00
Revealed at last...
The true, forbidden, MAGICKAL secrets of the Psalms of the Bible!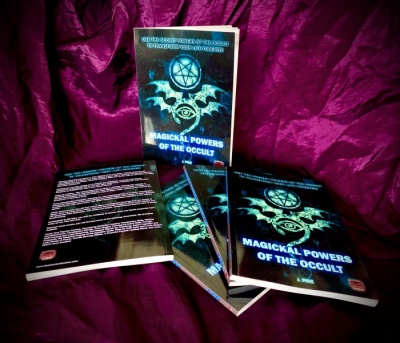 Magickal Powers of the Occult by J Pike£26.50
Life-long Occultist and Author J. Pike ('Magick at it's Very Best', 'Miracle Occult Power',
'The Complete 1-2-3 Book', and many others) is back, with a stunning new Modern Grimoire,
jam-packed with remarkable, powerful Magickal Rites that can be used by ANYONE, no matter
what their experience.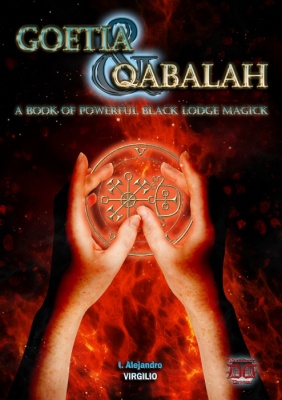 Goetia & Qabalah by I. Alejandro Virgilio£35.00
Ceremonial magician I. Alejandro Virgilio returns, with his latest, ground-breaking work on Dual-System occult ritual.
In a remarkable, never-before-seen fusion, Virgilio lifts the veil on his methods of Conjuring the 72 Spirits of the notorious Grimoire, 'The Goetia', via the medium of Qabalistic Lodge Magick.