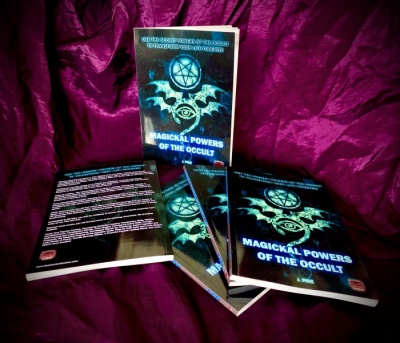 Magickal Powers of the Occult by J Pike£26.50
Life-long Occultist and Author J. Pike ('Magick at it's Very Best', 'Miracle Occult Power',
'The Complete 1-2-3 Book', and many others) is back, with a stunning new Modern Grimoire,
jam-packed with remarkable, powerful Magickal Rites that can be used by ANYONE, no matter
what their experience.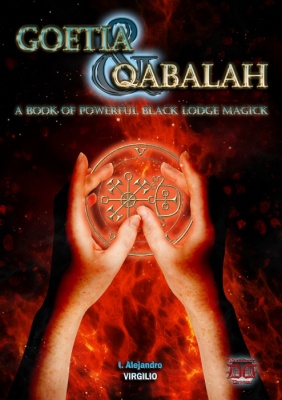 Goetia & Qabalah by I. Alejandro Virgilio£35.00
Ceremonial magician I. Alejandro Virgilio returns, with his latest, ground-breaking work on Dual-System occult ritual.
In a remarkable, never-before-seen fusion, Virgilio lifts the veil on his methods of Conjuring the 72 Spirits of the notorious Grimoire, 'The Goetia', via the medium of Qabalistic Lodge Magick.