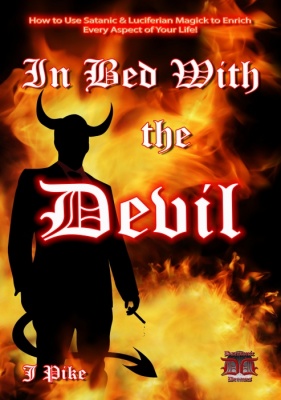 In Bed With the Devil by J. Pike£30.00
Life-long Occultist J Pike ('The Complete 1-2-3 Book of Result-Producing Magick'. 'MagickalPowers of the Occult') is back, with his most POWERFUL book of Black Magick yet!
Pike has spent his entire life immersed in the Occult Arts, and has honed his simple, yethighly-effective methods to a fine art. Whilst many books on the subject of Black Magickcan have devastating consequences,if not employed correctly, IN BED WITH THE DEVILhas been specifically written to ensure that the simple rituals within are completelysafe - even for total beginners.