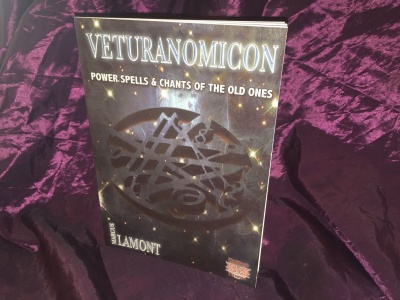 THE VETURANOMICON By MARCUS LAMONT£35.09
In the late 1920s, legendary American author Howard Phillips Lovecraft began to share stories of his supernatural creations with the world.
Over the following decades, his Cthulhu Mythos has grown in fame and popularity, with many others adding to the lore.
So powerfully have Lovecrafts creations permeated the public consciousness that the Occult Practitioner Community rapidly adopted and adapted his inspirations into complete, workable systems of Magick, using the paradigm extensively.