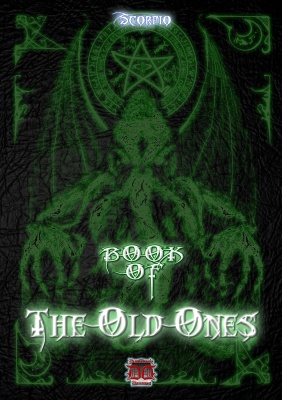 THE BOOK OF THE OLD ONES By Scorpio£37.50
SUMMON THE THRILLING POWER OF THE OLD ONES TO BRING YOUR HEART'S EVERY DESIRE!
'It's beyond white and black magic and more powerful than witchcraft', claims author Scorpio in THE BOOK OF THE OLD ONES. 'I sought the intervention of the Old Ones at a time in my life when I knew only the darkest despair', writes Scorpio.