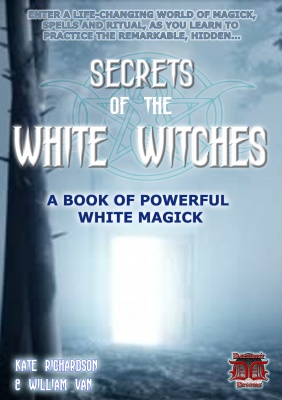 SECRETS OF THE WHITE WITCHES By William Van & Kate Richardson£36.50
The mystic-compelling forces of white witchcraft can make virtually anything happen.
NO OTHER BOOK HAS THESE PARTICULARLY HIGHLY-EFFECTIVE WHITE RITUALS!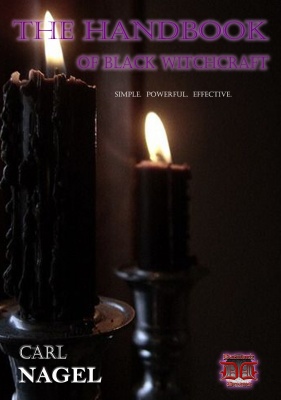 THE HANDBOOK OF BLACK WITCHCRAFT CARL NAGEL£15.00
You are about to learn how to use a power older than the centuries to influence events and situations.
It is a power that can strike fear in the heart of an enemy, or draw money and golden opportunities to you. The choice is yours.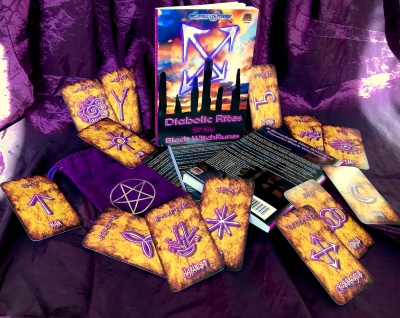 DIABOLIC RITES OF THE BLACK WITCHRUNES by Lorna Greene£47.50
Following her first highly-selling book, THE WITCHERY Greene has returned with a wonderfully Dark and Highly-Effective new system, utilising the ages-old, traditional Witch Runes of the lighter side of her Craft, to produce an ASTONISHINGLY POWERFUL system of strong, Black Witchcraft.