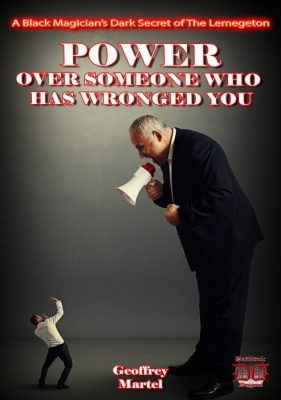 Power Over Someone who has Wronged You by Geoffrey Martel£15.00
The Black secret, at the heart of a Medieval Grimoire changed this Black Magician's Life!
It could do the same for you...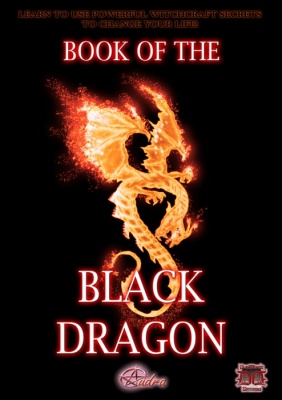 Book of the Black Dragon by Audra£30.00
Eclectic Coven Witch Audra has well over twenty years of practical experience with many forms of Witchcraft and Occult Ritual.
In this, her latest book, Audra delves into the Magickal and Ritual use of DRAGON'S BLOOD - a HUGELY powerful Magickal ingredient whose name conjures the mighty powers of the mythical Dragons of yore.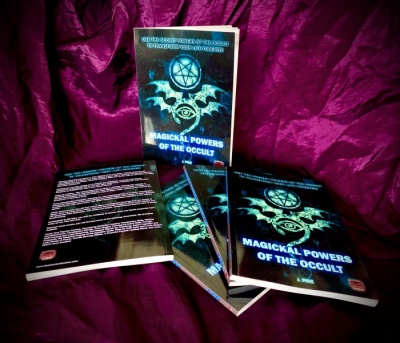 Magickal Powers of the Occult by J Pike£26.50
Life-long Occultist and Author J. Pike ('Magick at it's Very Best', 'Miracle Occult Power',
'The Complete 1-2-3 Book', and many others) is back, with a stunning new Modern Grimoire,
jam-packed with remarkable, powerful Magickal Rites that can be used by ANYONE, no matter
what their experience.